Patient Participation Group (PPG)
Aims and Objectives
By Working Together and Understanding the Needs of the Surgery and the Patients, we aim to: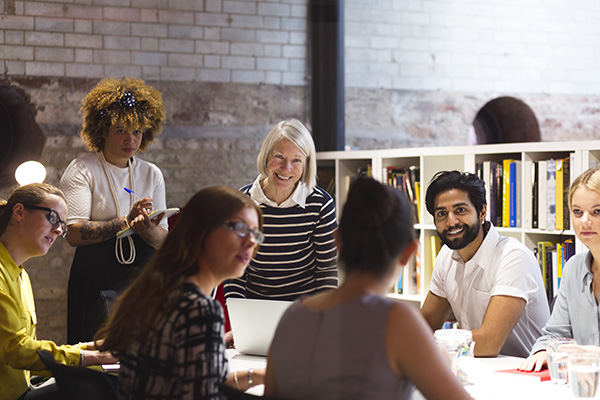 Learn more about patients' experiences.
Make sure services are designed and adapted to respond better to our patients needs.
Tap into the enthusiasm and energy of patients to make long-term improvements.
Develop and encourage closer relationships between staff and patients.
Promote patient education.
Improve the quality of care provided.
Identify ways of meeting patient's needs more appropriately.
Be able to use information provided by patients to help make improvements.
Make sure changes make sense to those that are affected by them.