Service We Provide
At the Elms Medical Practice we offer the following services: 
General medical services
Antenatal and postnatal care
General nursing and health education
Family planning (except IUD/implants)
Cervical cytology
Child health surveillance
Chronic disease management
Asthma clinic
Diabetes clinic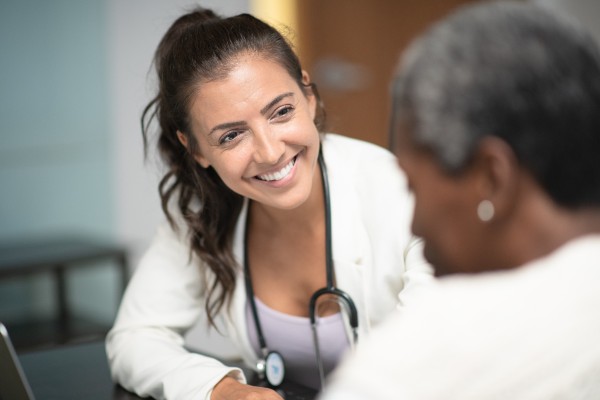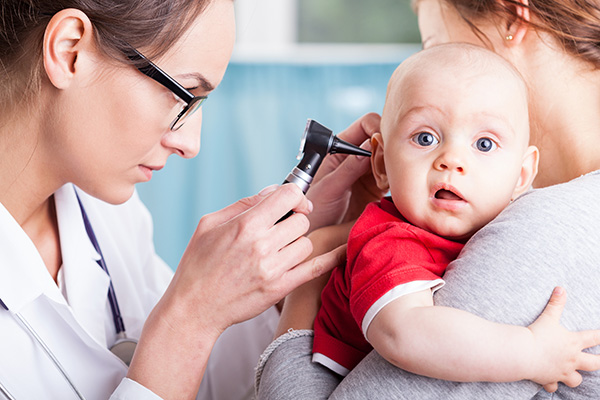 Additional Services
Health Checks and over 75 Screening
Patients aged 16 to 75 are eligible for a health check every three years, and those over 75, annually. Appointments should be booked with a nurse.
Child Health Surveillance
Child health surveillance and immunisation clinics are held regularly at the practice and run by doctors, health visitors and practice nurses.